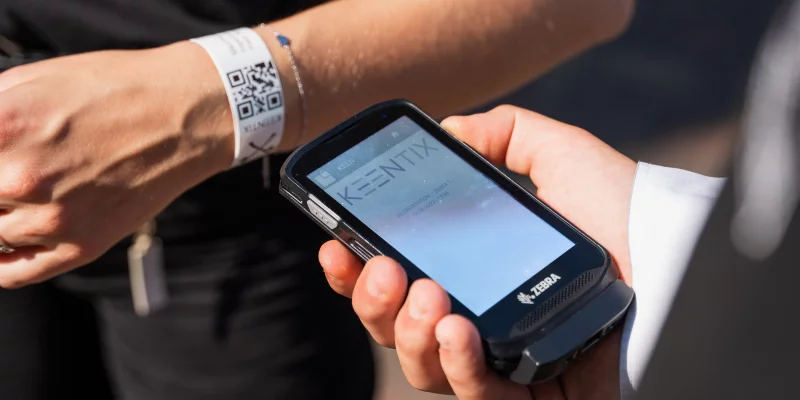 Transformation of the event accreditation
We remember the days when we had to use Excel spreadsheets and numerous cards with plastic sleeves to register all participants at events. Waiting times on site... The rubbish piled up... In addition, problems with the access authorisations caused difficulties for the security and frustration for the participants. Not to mention a high error rate! But instead of getting discouraged, we developed KEENTIX - ACCREDITATION DIGITAL!
Details ansehen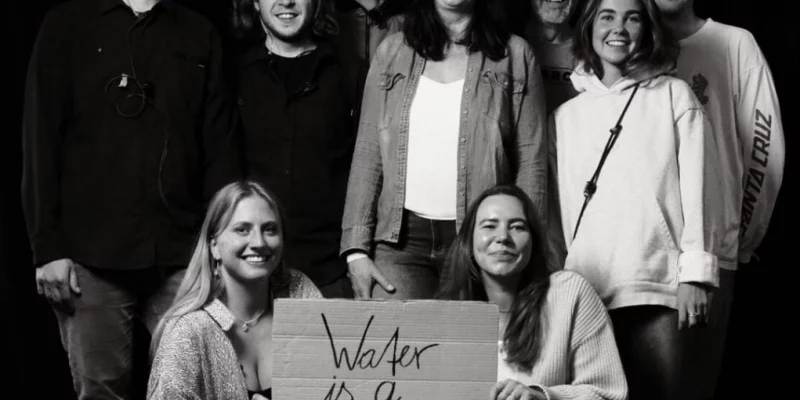 Viva con Agua- our heart project
For more than two years, Viva con Agua has been our heart's project. The organisation, which advocates for access to clean water with joyful activism, has charmed its way into our hearts not only through close friendships and contacts, but also through its inspiring positive attitude and authenticity.
Details ansehen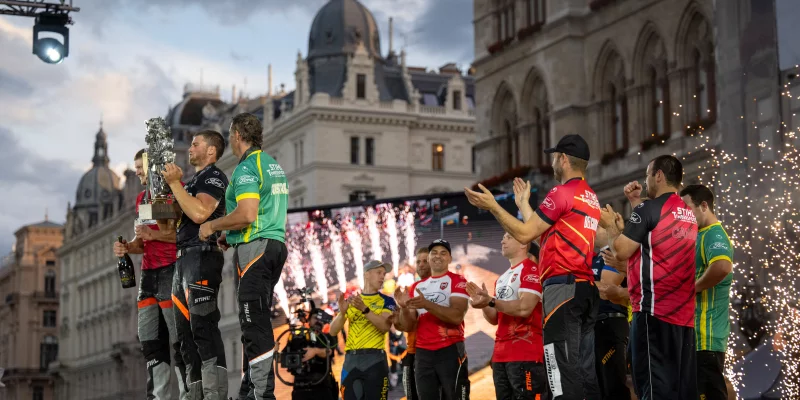 TIMBERSPORTS® WORLD TROPHY- GREEN EVENT
For several years, we have been involved in the production of the international STIHL TIMBERSPORTS® competitions. We have been overseeing the entire production and project management for 9 years, and for the past 4 years, we have also taken on the responsibility for the "Risk, Health, and Safety Management" department.
Details ansehen